Getting started at PwC
During our recruiting process, you'll get to know more about PwC, and we'll get to know more about you. We'll discuss your career path and the ways you can apply your academic and professional experiences to help our clients address interesting and complex business issues and opportunities.
To stay connected to the firm and learn about updates, news and opportunities that may interest you join our Talent Network Community!
Watch now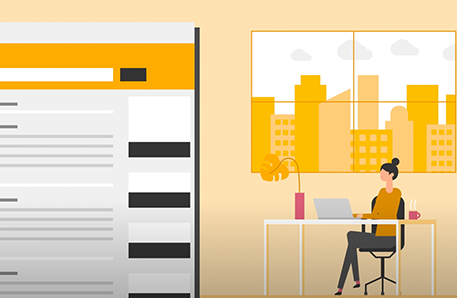 Explore our Student Development Programs
PwC has several Student Development Programs that will introduce you to the professional services industry, while giving you the opportunity to expand your leadership skills, build relationships and strengthen your technical capabilities.
At PwC, we develop leaders at all levels and our Student Development Programs are just the beginning. We provide exceptional training to hone your skills, coaching, flexibility and opportunities for growth and mobility.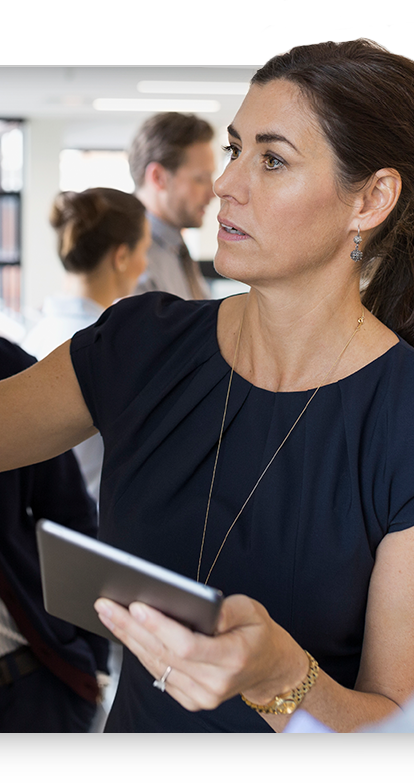 Application process for internships, full-time positions and student development programs
Step 1
Search your school's deadline as listed on our entry level campus recruiting map. If you do not see your school listed or you have already graduated, we encourage you to submit your application by PwC's application deadline: Tuesday, February 23rd, 2021 at 11:59 PM EST*
*PwC reserves the right to accept applications after the deadline.
Step 2
Search to view available internship and full-time associate positions or explore our interactive Student Development Programs quiz for available program opportunities.
Submit your application by Tuesday, February 23rd, 2021 at 11:59 PM EST*
*PwC reserves the right to accept applications after the deadline.
Step 3
Offer Decisions: You will be notified as soon as possible with offer decisions.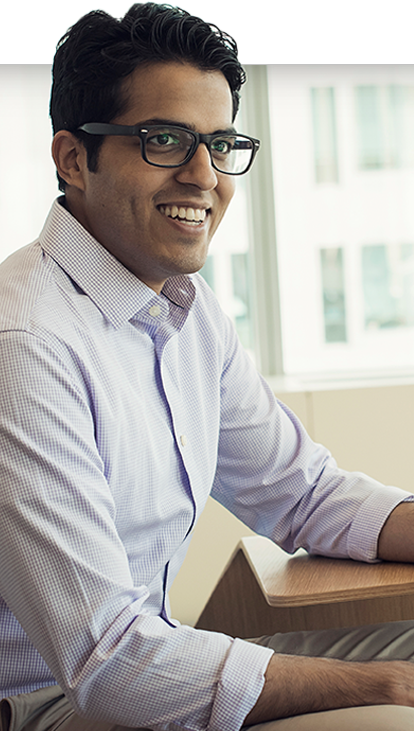 Entry Level
application FAQs
Technology and our interview experience
Prepare for
your interview
Celebrate You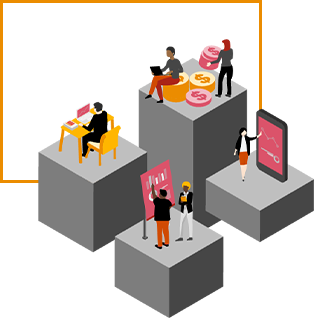 Entry Level application FAQs
How to I search for available opportunities?
Visit pwc.to/entryleveljobs to view available positions. For example, to view open 2021 opportunities, navigate to the menu on the left, select Start Year, and choose "2021" or your preferred start year to view available roles.
Selecting your preferred work location
As part of the application process you will be asked to confirm your top two preferred locations. When reviewing positions, click into the detailed job description and confirm that your first and/or second preferred office locations are listed under the Job Posting Location(s) section. Only looking to work in one specific PwC office? If so, select that office location for both your first and second location preference.
Submitting your application
Review all opportunities then click on the link for the position(s) to which you're interested. After reviewing the position(s) in further detail, select "Apply" if you would like to apply and submit your interest.
*Please note that winter internships are full-time opportunities.
Will I need to provide a current resume?
When applying, you will be asked to upload a current resume.
Eligibility
Review our PwC Entry Level Visa Sponsorship Eligibility details prior to applying.
Where can I learn more about PwC and our lines of service?
Careers in Consulting Services
Careers in Audit Services
Careers in Tax Services
Explore the PwC professional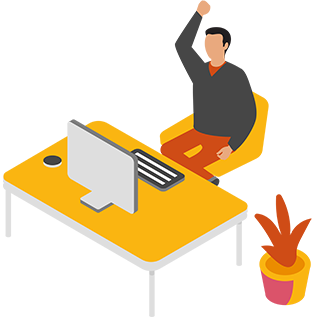 Technology and our interview experience
Our recruiting process allows you to get a feel for our culture, our people and available opportunities. If you are selected for an interview, we'll reach out to you to schedule live, virtual interviews with PwC professionals.
We leverage technology during the interview process to provide you with increased flexibility for interviews. Virtual interviews provide you the opportunity to select an interview time that is most convenient for you. Learn more about how to prepare for your virtual interview here.
For Audit Services, Tax Services and the Start internship, you will complete two back-to-back live, virtual interviews.
For Consulting Services, you will complete two back-to-back live, virtual interviews and, if selected to move forward in the interview process, potentially one additional interview.
Prepare for your interview
Our global career progression framework, the PwC Professional, is foundational to PwC and provides transparency on the skills and attributes needed to be successful at the firm.
Prepare for your interview by reviewing the PwC Professional's five dimensions of leadership, including Whole leadership, Business acumen, Technical and digital, Global and inclusive, and Relationships. During the interview experience you will have an opportunity to showcase your educational background, skills and experiences.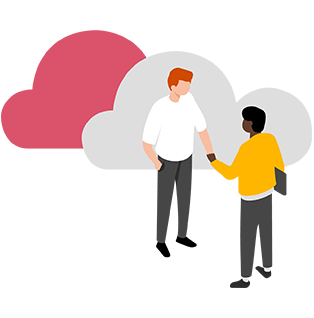 Celebrate You
If you receive an internship or full-time offer, you will be invited to Celebrate You - PwC's congratulatory event - so you can experience the firm's culture and purpose firsthand through our people at PwC.