Search jobs [+]
HBCUs
From developing leaders at every level, to digital training to help you embrace the innovative technology of tomorrow, PwC provides you with support to help you develop your career.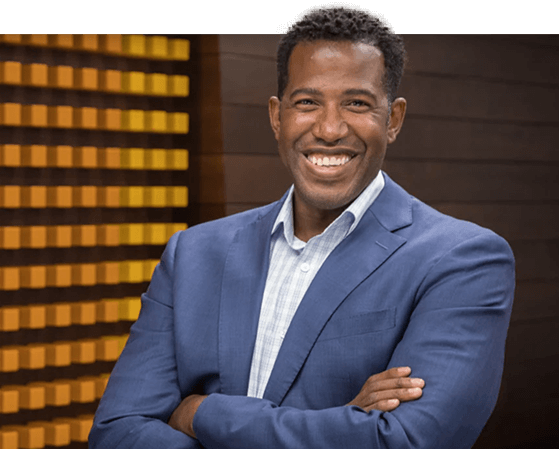 "Inclusive teams with people of different cultures, perspectives, and experiences help us live our purpose. A diverse workforce allows us to solve important business problems and build trust in society. Our commitment to HBCU students and faculty help us achieve this goal."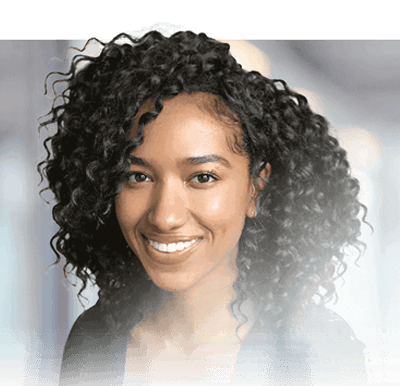 Cortney, IFS Manager
As a Product Manager in New Ventures, Cortney helps guide the design, development and marketing of PwC proprietary technology solutions. Every day brings new opportunities and challenges from setting product launch strategy to troubleshooting software bugs with the engineering team. Prior to joining the firm Cortney completed an Advisory Advance internship. She enjoys developing her professional capabilities and expanding her network through PwC's breadth of opportunities and resources, coupled with the support and guidance from leadership. Outside of work Cortney enjoys spending time at the gym, salsa studio, and her local community garden.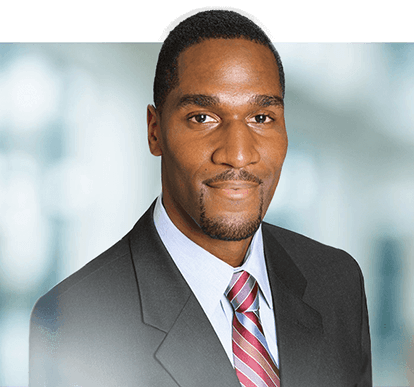 Kevin, Consulting Services Partner
Kevin is a Howard alum and the Consulting Services Relationship Partner for Howard University. Kevin and his team work with clients to solve cybersecurity related challenges, reduce risk to the organization, and comply with regulations that focus on information security. He encourages the importance of networking and being open to new opportunities, including those that may seem outside of one's comfort zone. Kevin's Be well, work well activities include making time for exercise after the workday and incorporating healthy meals. At PwC, he's had a friendly and supportive experience as he has grown personally and professionally.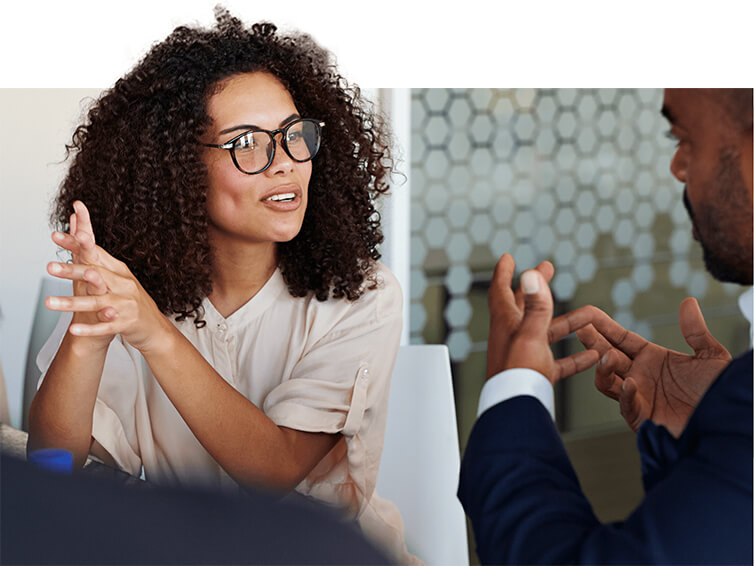 PwC is made up of 55,000 people of different races, ethnicities, genders, backgrounds, religions and beliefs. But together, we're one firm united by purpose and values. We continue to build a culture of belonging—one where we move from awareness to empathy and demonstrate inclusive leadership. But as much as we've learned from our progress, we know that we're not yet where we want to be.